You'ready? Take 3 – Top Album Challenge No. 3/10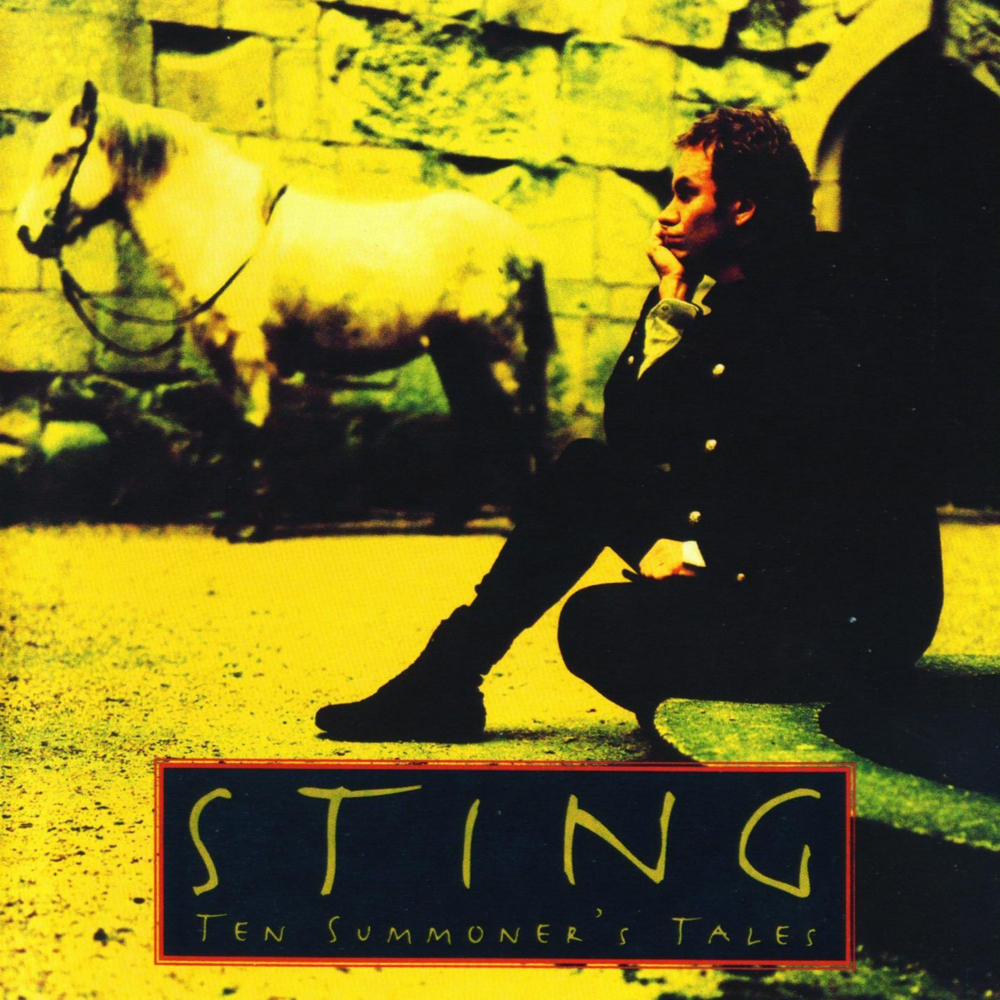 So, here we go: Album No. 3 = my hero No. 3 (mind: this has no sequence; just cannot publish them all in one row ;)).
It seems, I'm bound to love musicians who create diversity in their oeuvre; Sting did that with nearly every album published: There was the Police era, the "English Man in New York" era, "Soul Cages" and then through "Ten Summoner's Tales" and "Mercury Falling" into "Sacred Love" which again was completely different from their predecessors. And it went on and on and on with Sting and his experimental approach to so many musical genres, eventually climaxing in hitting broadway with his Musical "The Last Ship" which premiered Oct 26th, 2014.
"Ten Summoner's Tales" is my – and many's, as I hear – all-time favourite of Sting's masterpieces. Jazzy, still with elements of pop and rock and a whole lot of weird song patterns. I've found this really wonderful video showing kind-a recording sessions in the correct album sequence (including Sting's lifetime friend and guitarist Dominic Miller and the awesomesauce drummer and inventor of the 7-Days-pattern, Vinnie Colaiuta):