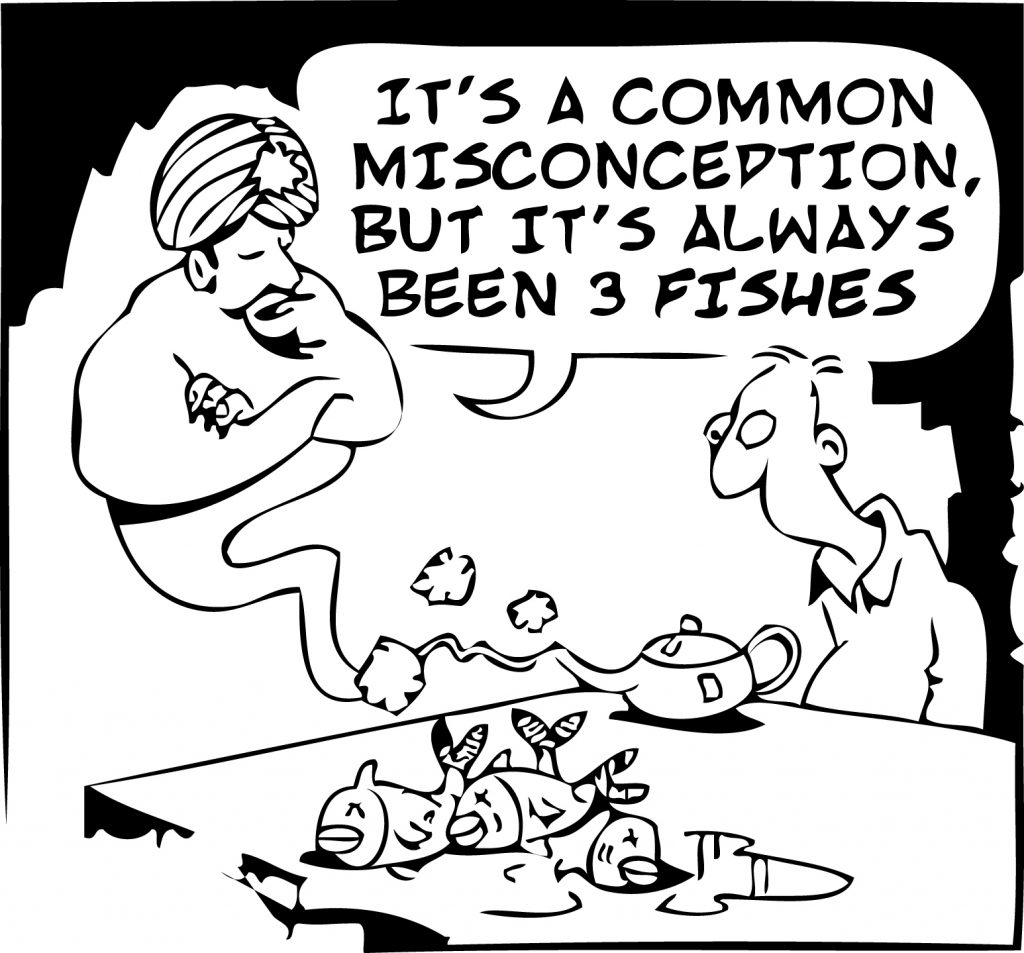 This blog post ("How 'DevOps' is Killing the Developer") airwaves a bit at the moment. It reached me right at some really cool, breakthrough conversations on how DevOps will lead change of culture and role perception … and it fully truly nailed the opposite of those highly positive talks. To say it in the words of one of the commenters: "I couldn't disagree more!" I even would go as far as to consider it dangerous!
Why?
Because the post reflects a totally wrong perception of DevOps! The article claims that DevOps would transform the role and responsibility of a particular person – a developer in this case. I would be surprised if literature really postulates this – the change of a role. DevOps is the transformation of HOW things are done, not WHO does it. Firstly, you have to lay the basis for a DevOps company transformation. Do developers change their expertise by that? No. Do OPS guys do? Neither. BUT: They do get closer together, get better understanding for each others challenges.
Secondly: The post misses another highly important – maybe the most important – investment along with DevOps introduction: Automation! Along with the cultural change, you'll have to invest in automation of processes for artefacts which would formerly have taken you days and weeks to create/setup/deploy/run.
90°
So – let's be clear here: DevOps isn't the change of a role! DevOps is a 90° turn of a modus operandi. The whole movement derives from manufacturing where the importance lies in getting rid of any blocker in a production pipeline. Neither would a continous production change the role of the screwmaster (to name just anything) nor would DevOps change that of a QA expert or buildmaster … or – well: developer (as exemplarly taken here)!
The article is dangerous in another aspect: It claims developers to concentrate on development and nothing else. It is – but – another important aspect of DevOps as a cultural tranformation: To bring understanding for everybody else's responsibility in the process to everybody. And thereby encourage Automation even more to take its place in it all. This importance is totally missed out in the post!
Bottom line
Let's be crystal clear on a few things with DevOps:
It's a cultural and organizational change; not a role and responsibility change for single individuals
It is a 90° turn of a modus operandi. It turns vertical silos of responsibility and action into horizontal pipelines/chains of continous work-flow
It's a way to create role and responsibility awareness throughout the whole chain of collaborating individuals
And it surfaces the need of Automation to support cultural and process transformation, stability, security, repeatability, speed, continuity, …
There's – however – a really positive DevOps-supporting aspect in that post: It does indeed drive discussion into a good direction … just browse through the comments there … 😉
( This post was also published in the official Automic company blog: http://blog.automic.com/devops-not-a-role-model )